Give Your Guest
A Great Experience
HARTUNG GLASS INDUSTRIES IS YOUR PARTNER IN ALL GLASS HOSPITALITY PROJECTS
Comprehensive Product Offerings
Dependable Service & Quality
Hartung Glass Industry has a strong capability in manufacturing custom shower enclosures, railings, canopies, and insulating glass units. This is a great advantage when it comes to partnering with hospitality businesses, such as hotels or resorts, who require a high volume of products for their facilities.
By offering custom solutions, Hartung can provide hospitality partners with unique and tailored products that meet your specific needs and requirements. Additionally, our ability to produce high volumes of these products means that we deliver on large orders within a timely manner, which is critical for hospitality businesses strict deadlines and schedules to keep.
Overall, Hartung's strengths in manufacturing custom shower enclosures, railings, canopies, and insulating glass units make us a strong candidate for partnering in hospitality projects. By leveraging our expertise and capabilities, Hartung can provide partners with high-quality products that meet their unique needs and help create a memorable experience for guests.
.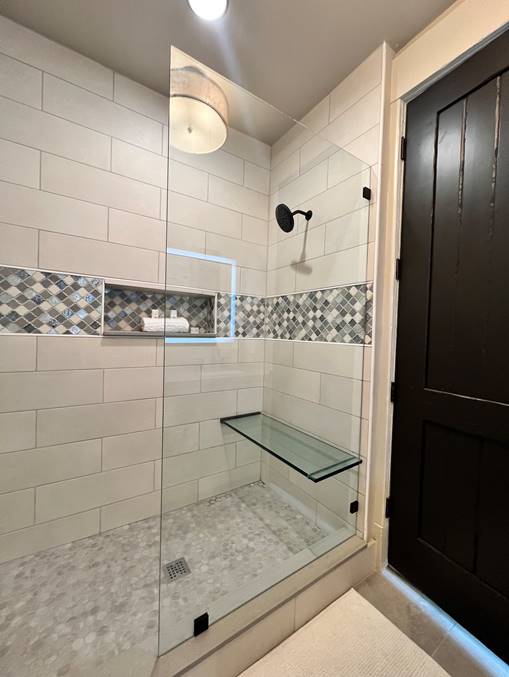 Features & Benefits
Why Hartung?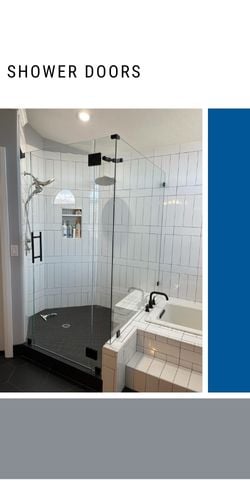 Proven Manufacturing Experience
With over 70 years of bath and shower enclosure design and manufacturing experience under our belt, we're confident that we can provide what you're looking for at quality levels that exceed your expectations.
Full Customization
Hartung has the experience to handle any number of glass specifications for your shower door project. Whether you need glass cut to specific angles and sizes or unique hinge cutouts, holes or slots, we have the capacity to successfully manufacture the glass to meet your requirements.
US Based Customer Service & Support
Hartung is here to partner with and to serve you. We can provide support at each step of the way, from measurements to installation and maintenance. That, combined with our design and manufacturing expertise, provides what other companies can't.
Fast Glass
We understand that your business moves fast, and meeting deadlines is essential. We have multiple shifts working around the clock to meet your schedule and your project needs.
Your Partner in Glass Hospitality Projects
Hartung Glass Industry Shower Door Solutions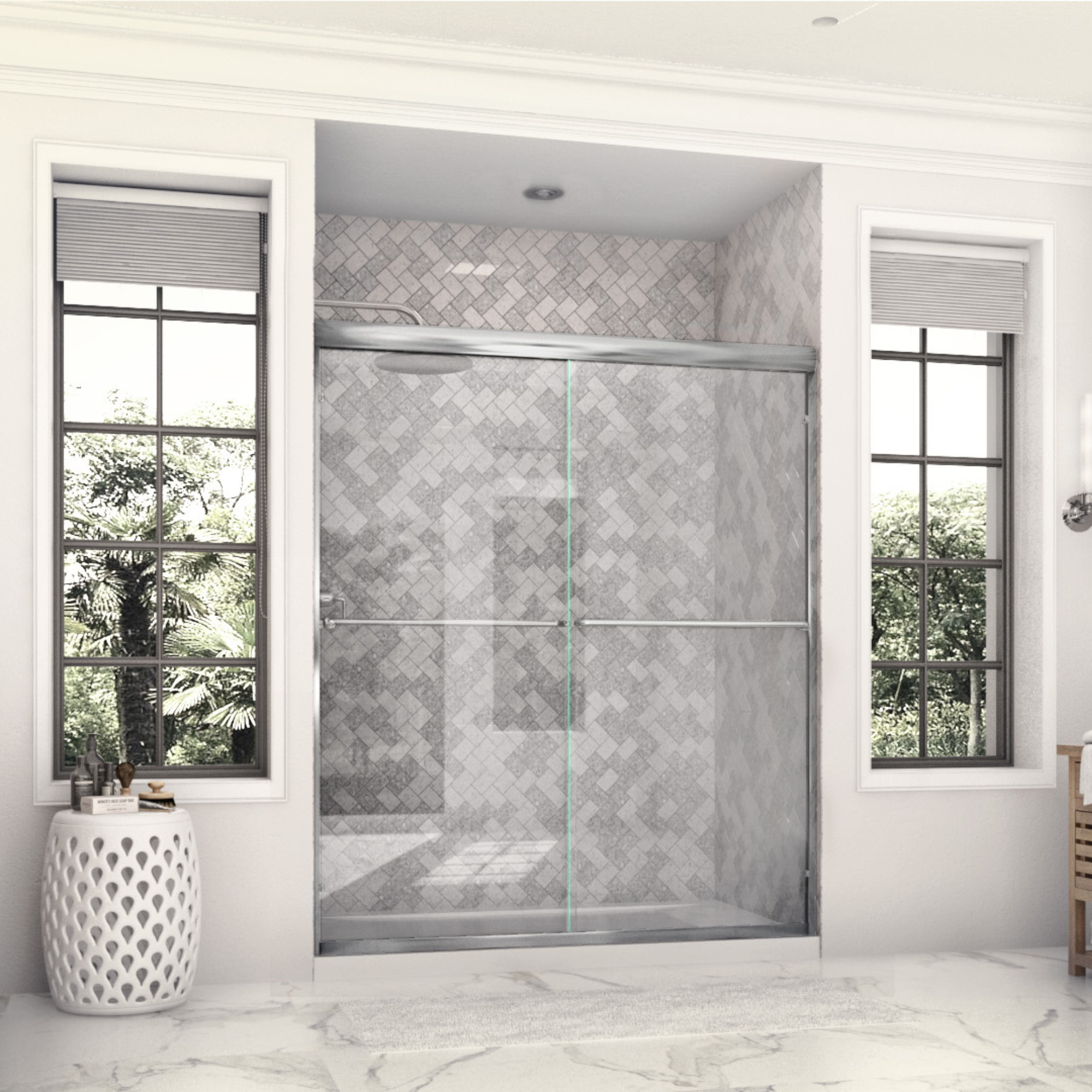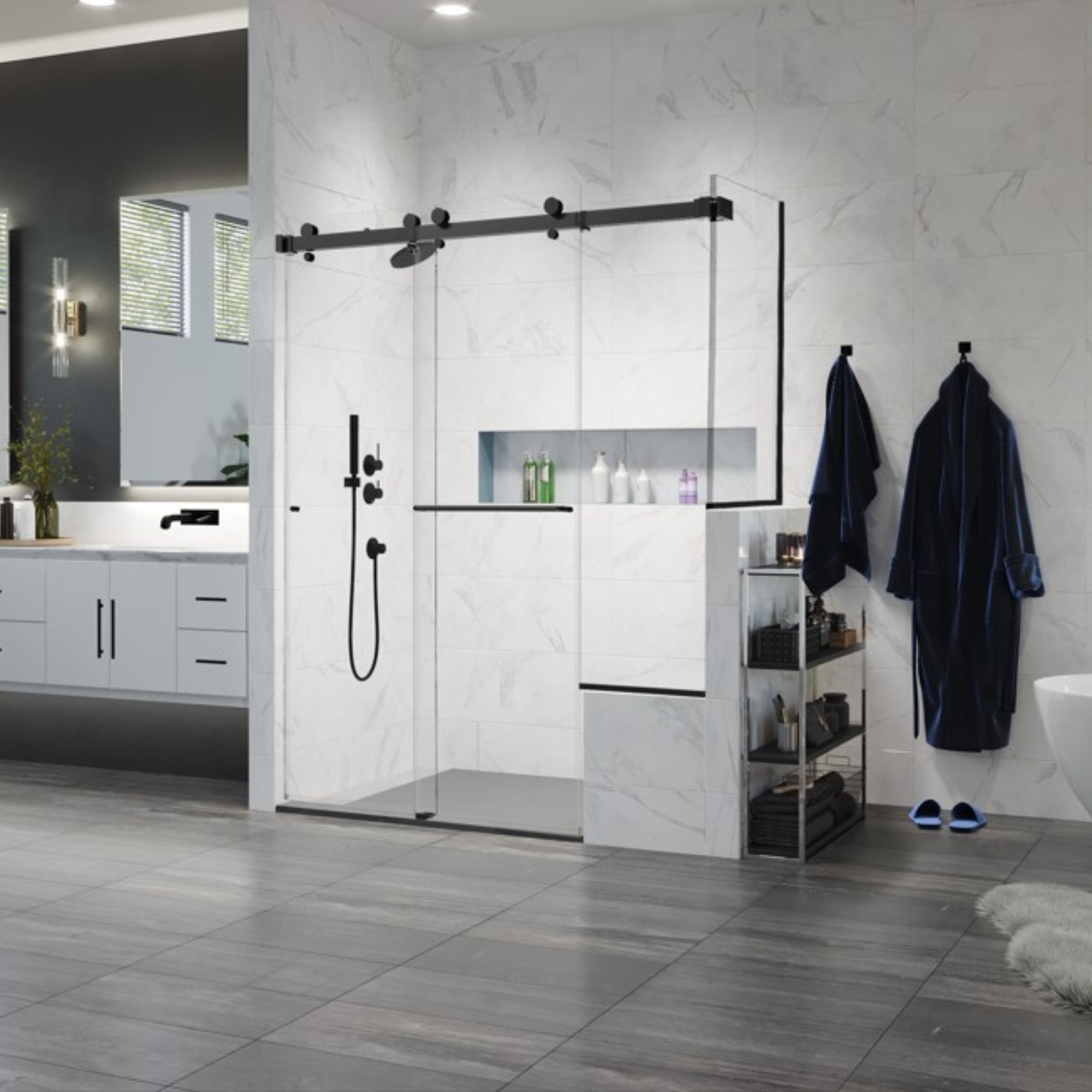 Custom Shower Enclosures & Doors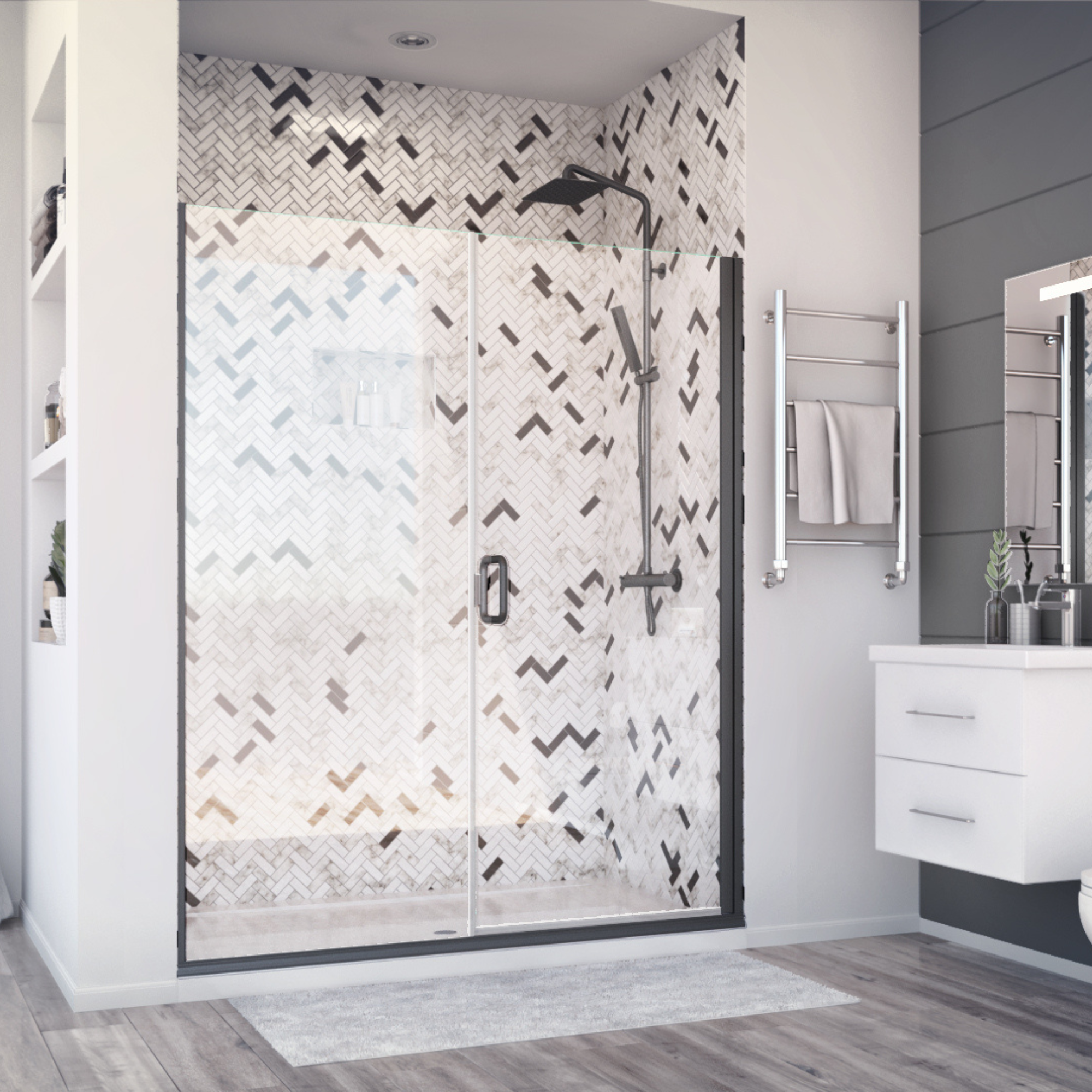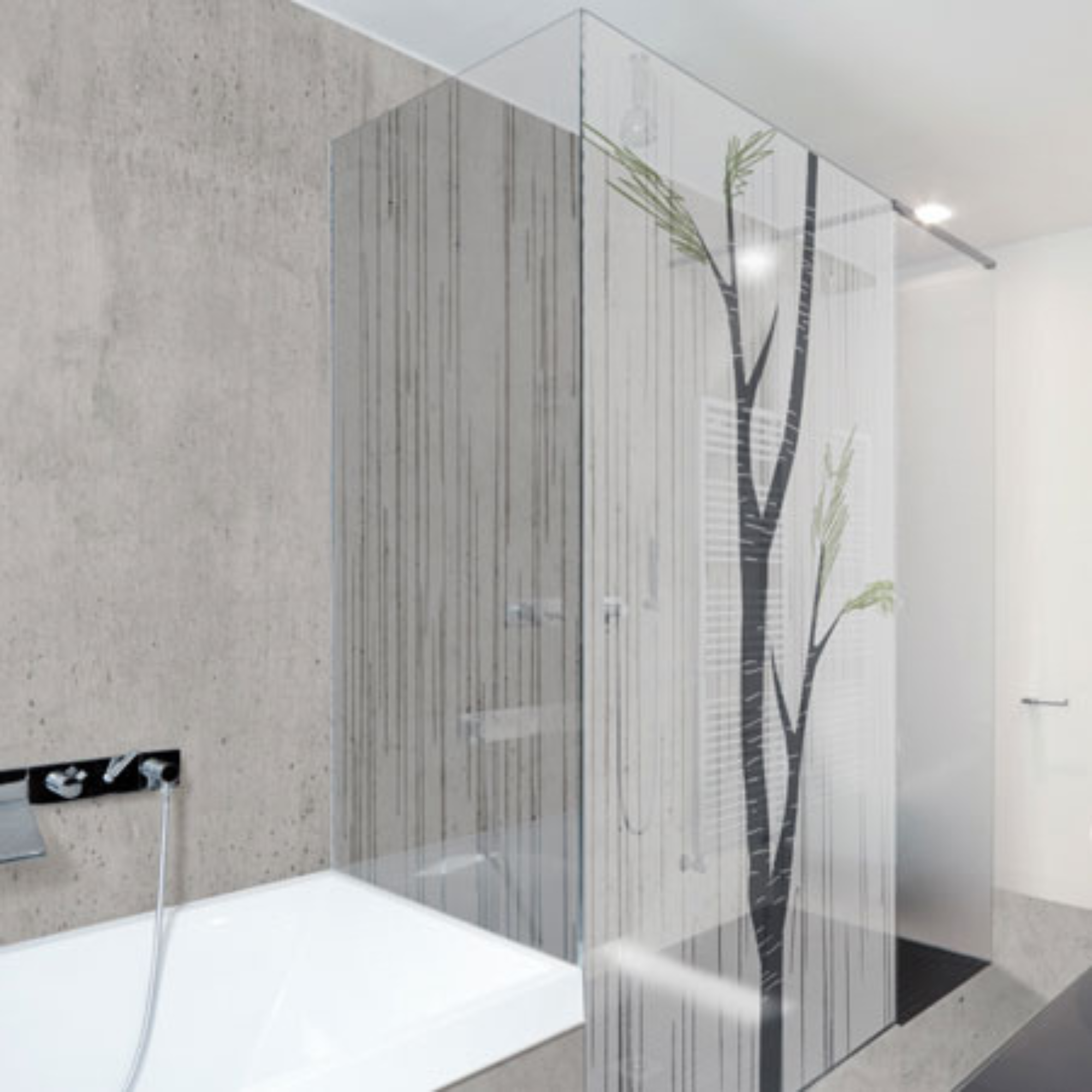 Printed Shower Enclosures & Doors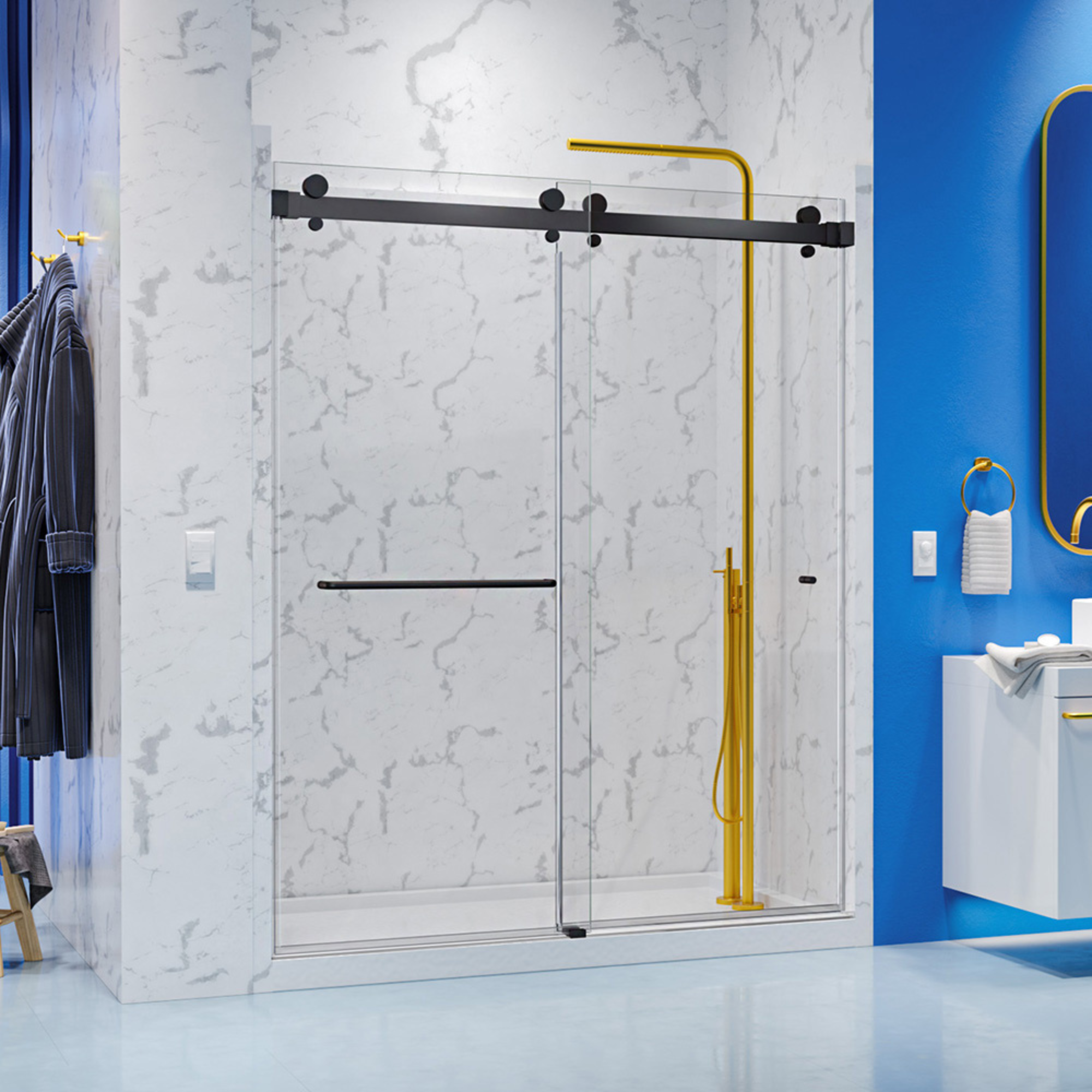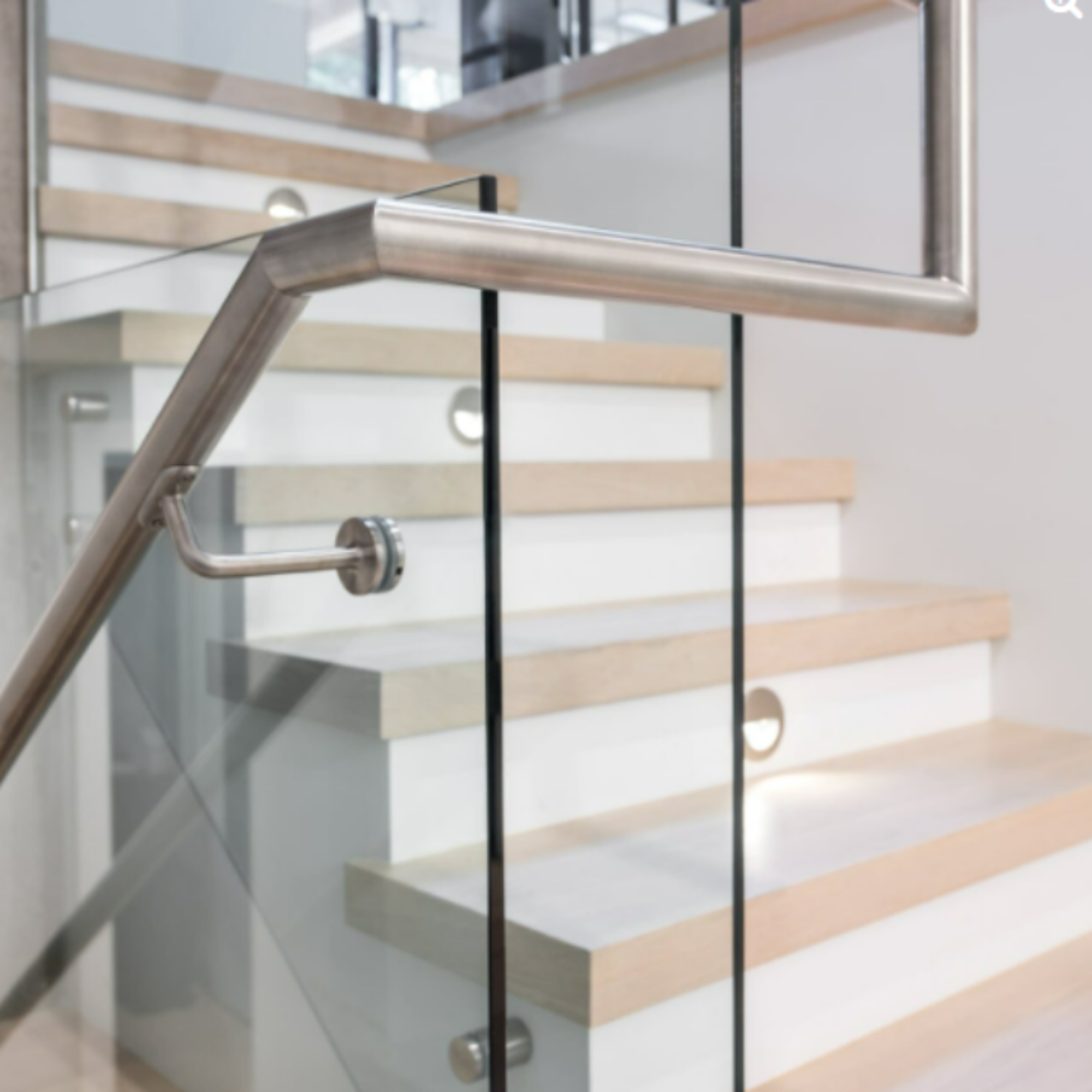 Glass Railings, Entrance Systems, Displays & More